work-leisure-balance
- the best practice to counter burnout, mobbing & Co.? -
A cordial invitation to the European seminar to be held
between 10 and 12 September 2014 in Medulin, Croatia

In 2013, we argued about whether or not flexibilisation could be the cause of work-related
mental illnesses, such as burnout, depression, etc.). We were able to show what a serious and
chronifying effect neglecting the security factor in the flexicurity concept will have if nothing
changes in corporate practice, especially in small and medium-sized enterprises: phasing out
health prevention, the lax application of health and safety directives, inequality of
opportunity, the lack of employment opportunities for an ageing workforce, the lack of
awareness training, limitations on agreements, precarious working relationships and staff
coming and going.

The health and financial problems have a significant effect on societies, since not only are the
workers themselves affected, but also, collaterally, their whole environment.
In this seminar, we would like to highlight and discuss, in a more practice-related and
solution-oriented way, the fact that other examples also exist, as well as looking at, from a
clinical point of view, how we can guarantee the possible implementation of a work-leisure
balance.

Examples of best practice in several European countries will be presented, which could act as
internal company, regional or country-wide stimuli for improving labour conditions and
contribute to the prevention of health-related problems, such as burnout. Finally, we would
like to apply your experience of representing interests, education and consultancy to answer
the following questions:

What significance do our perceptions of these examples have for other systems (companies,
agreements, legislative procedures or similar)? In addition, what recommended courses of
action could we derive for social partners and policy?

Keynote speaker
Prof. Dr. med. Michael Bach (Chief Physician and Medical Director of Medical Park Chiemseeblick, a clinic specialising in psychosomatic medicine)

Seminar host
Jochen Mettlen (Head of Press, Information and Translation Department, CSC Verviers)
Cost
Participant contribution: 150.00 € (incl. accommodation in a single room, meals and seminar fee)
(Cancellation after 11 August 2014 will incur a cancellation fee of 100.00).
You can, of course, arrive on the day before or fly back later. An additional contribution of
80.00 € per overnight stay, with breakfast, will be charged if the day of arrival or departure is
different from those stated above.
Any travel costs incurred will be refunded on application.
Participants from Croatia, who do not need accommodation, pay a seminar fee of 50.00 €.
The Organising Team
Nell-Breuning-Haus NBH Herzogenrath, Germany in co-operation with

Confederation des Syndicats Chretiens CSC Verviers-Ostbelgien Verviers, Belgium

Europäisches Zentrum für Arbeitnehmerfragen EZA Königswinter, Germany
Organiser's contact details
Rainer Rißmayer, Nell-Breuning-Haus, Wiesenstr. 17,
D 52134 Herzogenrath (Germany)
Tel. +49-2406-9558-18, Fax: +49-2406-4632,
Email: rainer(dot)rissmayer(at)nbh(dot)de
Internet: www.nbh.de
Please register with: rita(dot)krull(at)nbh(dot)de


Anmeldeformular/registration form/formulaire d'inscription
|Annahmeschluss/closing date/délai de réception/rok prihvata:|31. Juli 2014|
Links checked 11.5.2014
This conference is: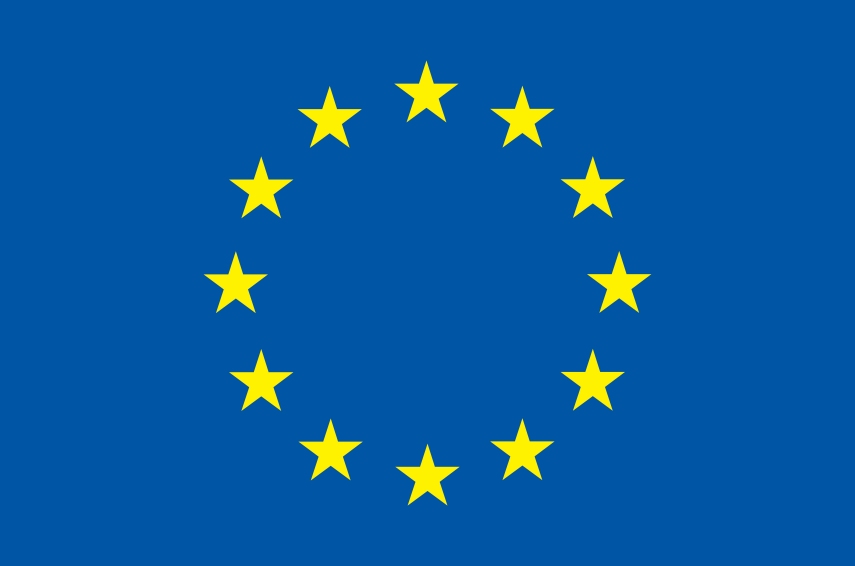 financially supported by the
European Union