"Mobbing – Torture at the Workplace"
An European Challenge
From November 2. - 4. 2011 in Herzogenrath (near Aachen, Germany)

Justifiably the issue of "Mobbing at the Workplace" has entered the public eye in many European countries. Mobbing is a social problem with significant health effects for those involved and, in the meantime, has become an economic issue. In many Member States various approaches to solving the problem and diverging national legislation have been adopted.
At our conference we intend firstly to get a closer view of the effects and significance of mobbing in the working world and we are delighted that Dr. Marie-France Hirigoyen from France, a renowned specialist on the topic, will be joining us. Josef Schwickerath
(Klinik Berus) and Jean-Michel Miller (Eurofond) will also provide us with expert insight into the personal and economic effects.

In the second part of the conference we will supplement the theory with reports from practice and experience in order to develop recommendations for best practice.
We want to respond to this European challenge with a Charter and recommendations for action addressed to policy makers and the social partners. In this context, Georges Bach (MEP-Luxembourg) will discuss the possibilities of the European Parliament and
in dialogue with the representatives of the European worker and employer associations (ETUC and Businesseurope) we wish to define the challenges facing the social partners.

We extend to you a sincere invitation to this conference in Herzogenrath in the
Euregio Maas/Rhein.


The organizers

Nell-Breuning-House Herzogenrath, Germany in co-operation with

Mobbing-Contact-Point Bishopric Aachen, Germany

Federation of German Trade Union Region NRW South-West Aachen, Germany

General Association of Christian Trade Union Verviers, Belgium

People and Work/Factory Pastoral Care Linz, Austrich

mobbing asbl Federation of Luxembourg Christian Trade Union, Luxemburg

European Centre for Workers' Questions Königswinter, Germany
Coordination and Management
Rainer Rißmayer, Nell-Breuning-Haus, Wiesenstr. 17,
D – 52134 Herzogenrath (Germany)
Tel. +49-2406-9558-18, Fax: +49-2406-4632,
Email: rainer(dot)rissmayer(at)nbh(dot)de
Internet: www.nbh.de
Links checked 27.3.2014
This conference is: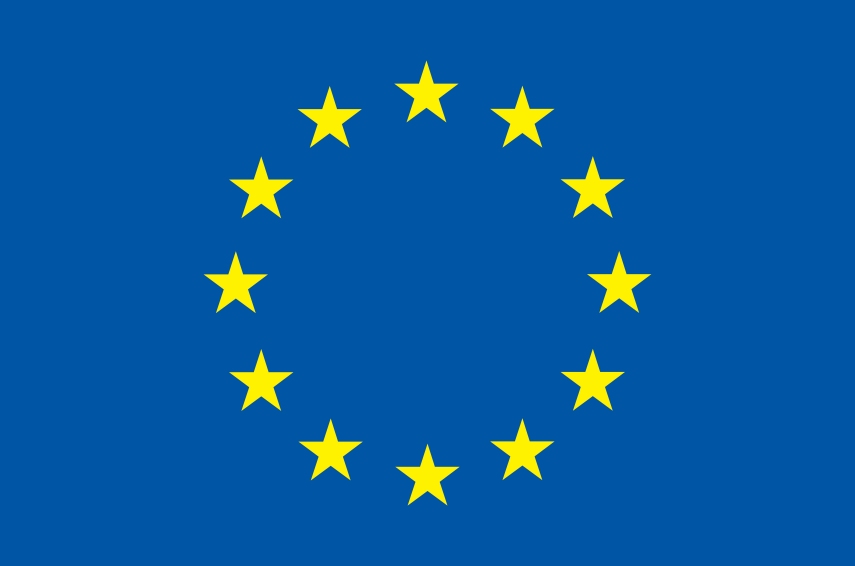 financially supported by the
European Union